Easy to Use
Simply insert the device and turn the key!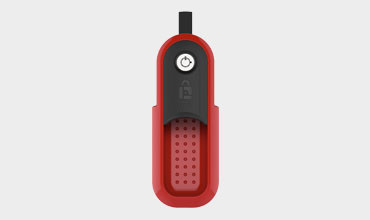 Rugged
The Prop Lock is constructed of glass-filled nylon and steel locking components for safety and durability. Rubber coating at contact points is designed to minimize impact and improve the user experience.  All materials are resistant to cleaning chemicals and solvents.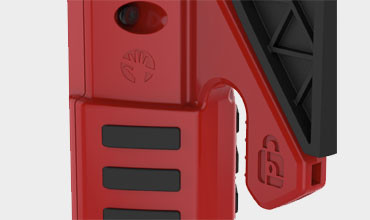 Dependable
The Prop Lock has only one moving part and requires no maintenance. It is light weight, yet sturdy enough to stand up to prolonged periods of repeated daily use. It also has a limited warranty that guarantees repair or replacement for one year from the date or purchase.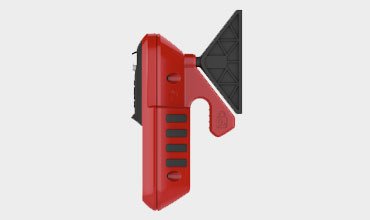 Practical
The Prop Lock has a prominent external coloring, which serves to both enhance the device's value as a deterrent and to help prevent accidental attempts at door closings while the device is being used. Each device comes with two universal tubular keys – very difficult to pick but easily shared amongst hotel staff and management.